After a 2 year Covid break we are pleased to announce: WE'RE BACK!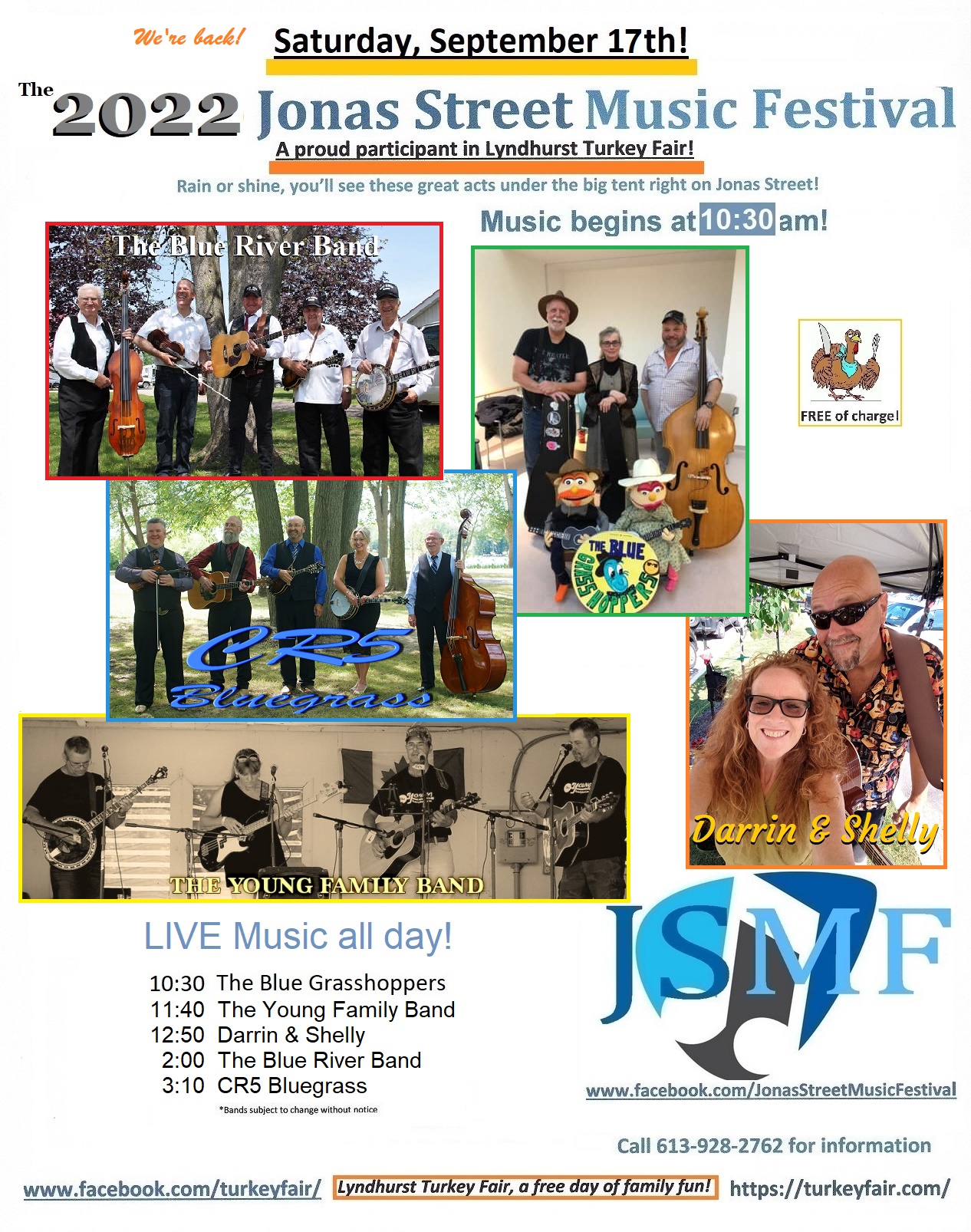 The "Jonas Street Music Festival" was conceived by CR5 Bluegrass band mates & partners, Christine & Dan Potter. New to the community of Lyndhurst in 2008, they wanted to contribute to the community through their common love of music. They also wanted to provide a location for local singers, songwriters and bands to showcase their talents for the community at large. After consultation with the local fair committee, the 1st Annual Jonas Street Music Festival took place in 2011 in conjunction with the local fall fair, Turkey Fair. Turkey Fair is an annual event held on the 3rd Saturday in September. The local population of a few hundred swells to over 5,000 for the day! Check out the Turkey Fair official web site and facebook pages posted on our page! Make Turkey fair and the Jonas Street Music Festival one of your annual pilgrimages just like so many others have!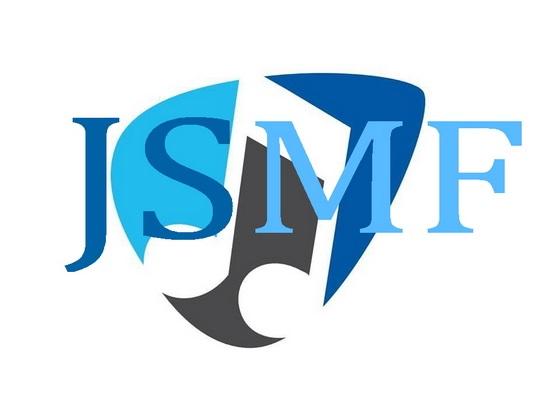 Check out our facebook page for news, photos, video and events
Check out the Lyndhurst Turkey Fair pages for news about this free day of family fun!