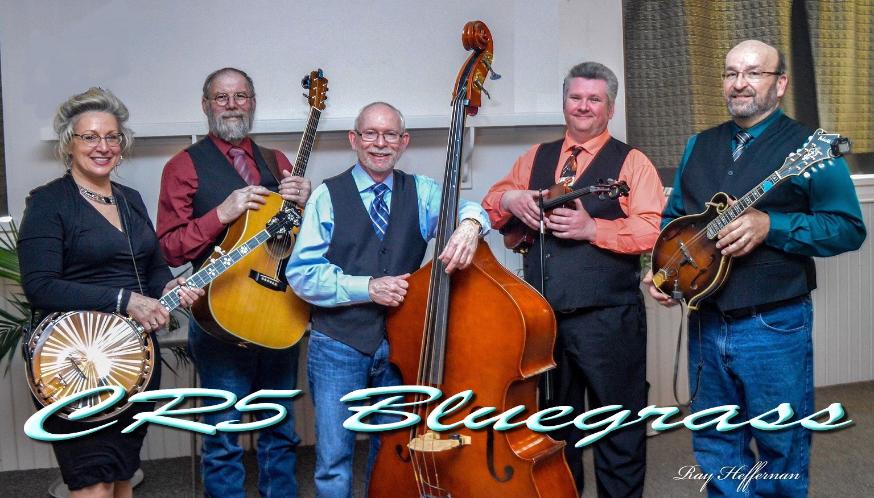 Coming up!
Unfortunately, most LIVE events for 2020 have been cancelled due to the ongoing corona virus outbreak. We have been very fortunate to have been invited to participate in a number of "virtual" events as the year has progressed, the last one (of course) will be on New Year's Eve performing for the New Year's Eve "Concerts In the Churches In Historic Downtown Brockville". Details will be posted as times etc. become available.
We look forward to seeing you all at some point in 2021 once it is deemed safe to do so by the experts.
In the meantime, stay in, stay kind and stay well!
Dan, Christine, Jim, Marc & Joe