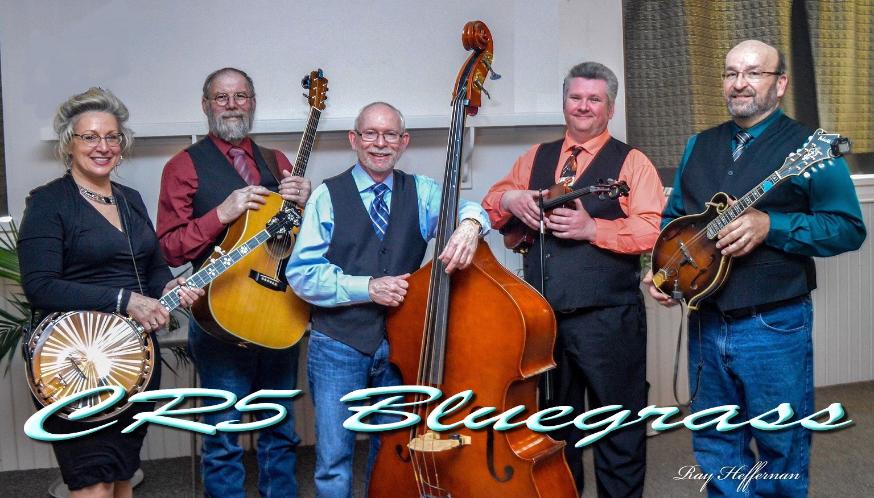 Coming up!
2021 is starting off very similar to 2020 with cancellations of The Winter Concert Series, Eastern Ontario Bluegrass Festival, Bluegrass In the Country, Galop Canal Bluegrass Festival, Tottenham Bluegrass Festival and Renfrew's Bluegrass Festival. Hope remains that the virus will be behind us by the time late July/August and Palmer Rapids Twin Music Festival and The South Grenville Bluegrass Festival and the River Valley events are slated to occur.
We look forward to seeing you all at some point in 2021 once it is deemed safe to do so by the experts.
In the meantime, check out the shows below being brought to you by EASTERN ONTARIO BLUEGRASS FESTIVAL, Musicians Performance Trust Fund, 1,000 Islands Musicians Association, True Speed High Speed Internet Service Providers, St. John's United Church, Tony Hicks "The Camera Guy" and ART Audio!
Dan, Christine, Jim, Marc & Joe