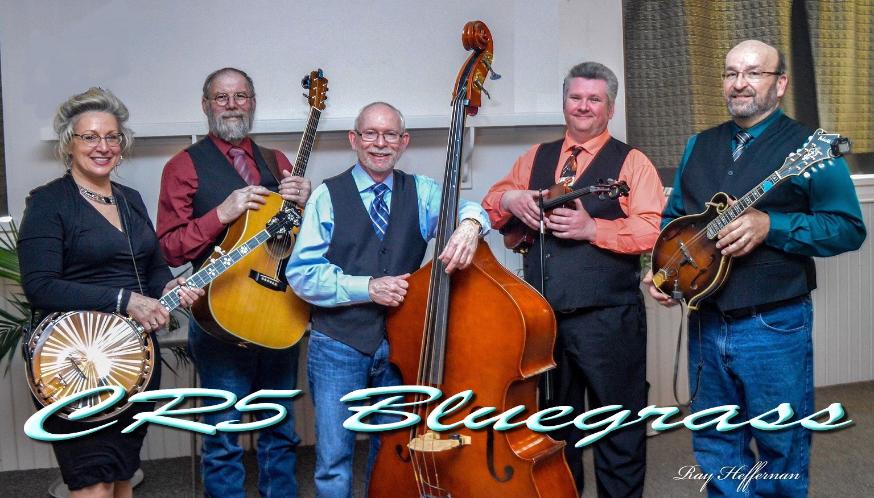 Coming up!
You can check out our Schedule page to see where we'll be performing next.
***SHOW POSTPONED*** After consultation with management, the decision has been made to postpone our show at the Cove this coming Sunday, April 24th. We will let you know what the new date is once conditions are more favorable. We apologize for any inconvenience.
We are so very grateful for the opportunities we have been given throughout these difficult times to participate in virtual, limited access and local Health Unit approved outdoor events and want to extend our sincere THANK YOU to the organizers for including CR5 Bluegrass. It remains to be seen whether or not "LIVE music" will return to pre-pandemic levels of attendance or even if we will shed this pandemic and return to some semblance of normality in the coming months. We remain hopeful.
We look forward to seeing you all at some point in 2022!
CR5 Bluegrass: Christine, Marc, Jim, Joe & Dan