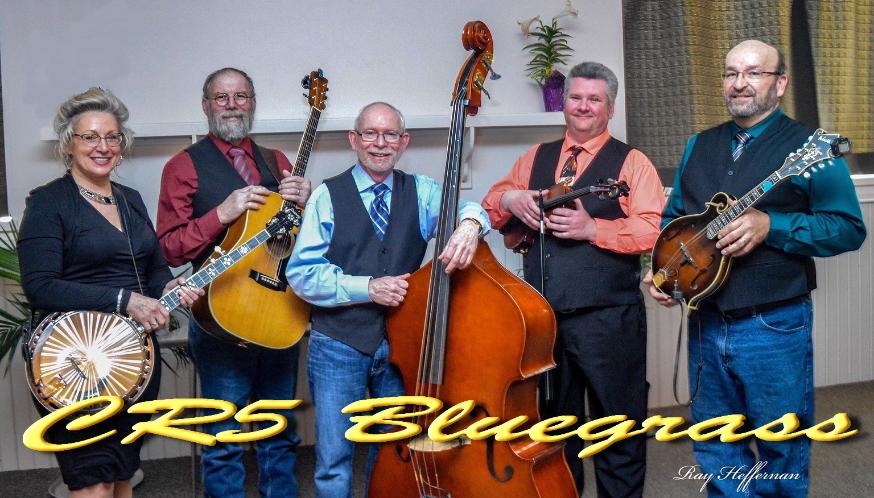 HAPPY NEW YEAR!
2019 has presented many challenges and opportunities - retirements, new personnel, cancellations (weather and work related) & rescheduling, broken bones, personal illnesses, substitutions, new tunes, etc.- we survived and look forward to 2020!
We wish you all a happy, healthy and prosperous 2020!

🥳
Dan, Christine, Jim, Marc and Joe
Coming Up:
Just added Almonte Celtfest and Moose McGuire's to our 2020 performance schedule
Kingston & Area WINTER CONCERT SERIES tickets now available! Shop below.
Performance dates are being posted as they become available! See our "Schedule" tab for details!

2020 WCS dates and performers announced!
Two great shows coming to The Seeley's Bay Community Hall in March & April 2020!
$25.00 in advance $30.00 at the door
Tickets will be made available in time for Christmas at these fine locations:
The Green Gecko, Lyndhurst
Center Stage Music, Gananoque
Online at: www.cr5bluegrassband.com & www.eobluegrass.com