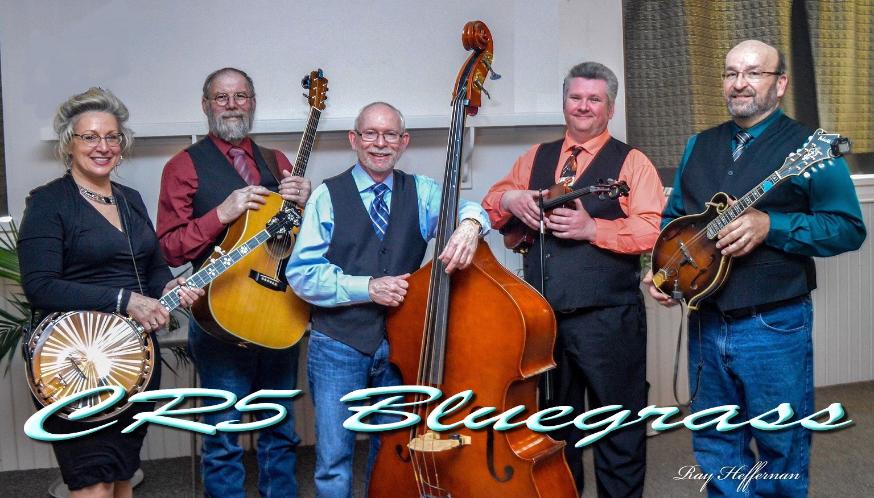 Coming Up:
We are extremely happy to announce that we will be taking part in the 2020 Virtual Home Gala in support of the Almonte General Hospital and Fairview Manor on Thursday, August 27th. This is a limited ticket event with just 150 Tickets available. We will be performing on the entertainment video which is being hosted by Tracey Brown and Randall Prescott!
We will alsobe appearing at the Carleton Place Farmers' Market on Saturday, September 12th from 10:00 - 12:30 LIVE! Social distancing rules to be followed.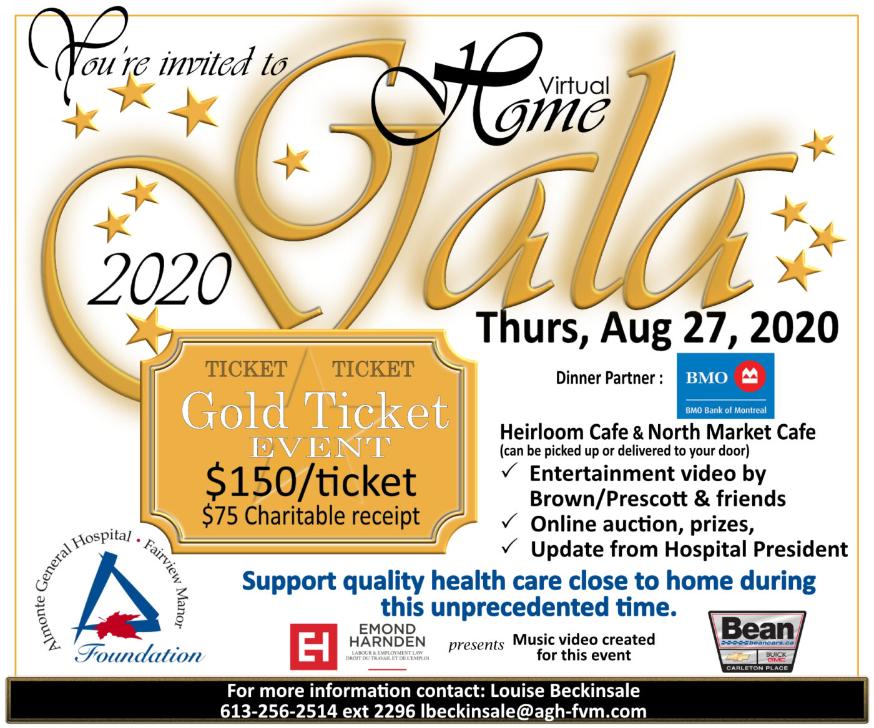 Unfortunately, most events for 2020 have been cancelled due to the ongoing corona virus outbreak. We look forward to seeing you all at some point in 2020 once it is deemed safe to do so by the experts.
In the meantime, stay in, stay kind and stay well!
Dan, Christine, Jim, Marc & Joe